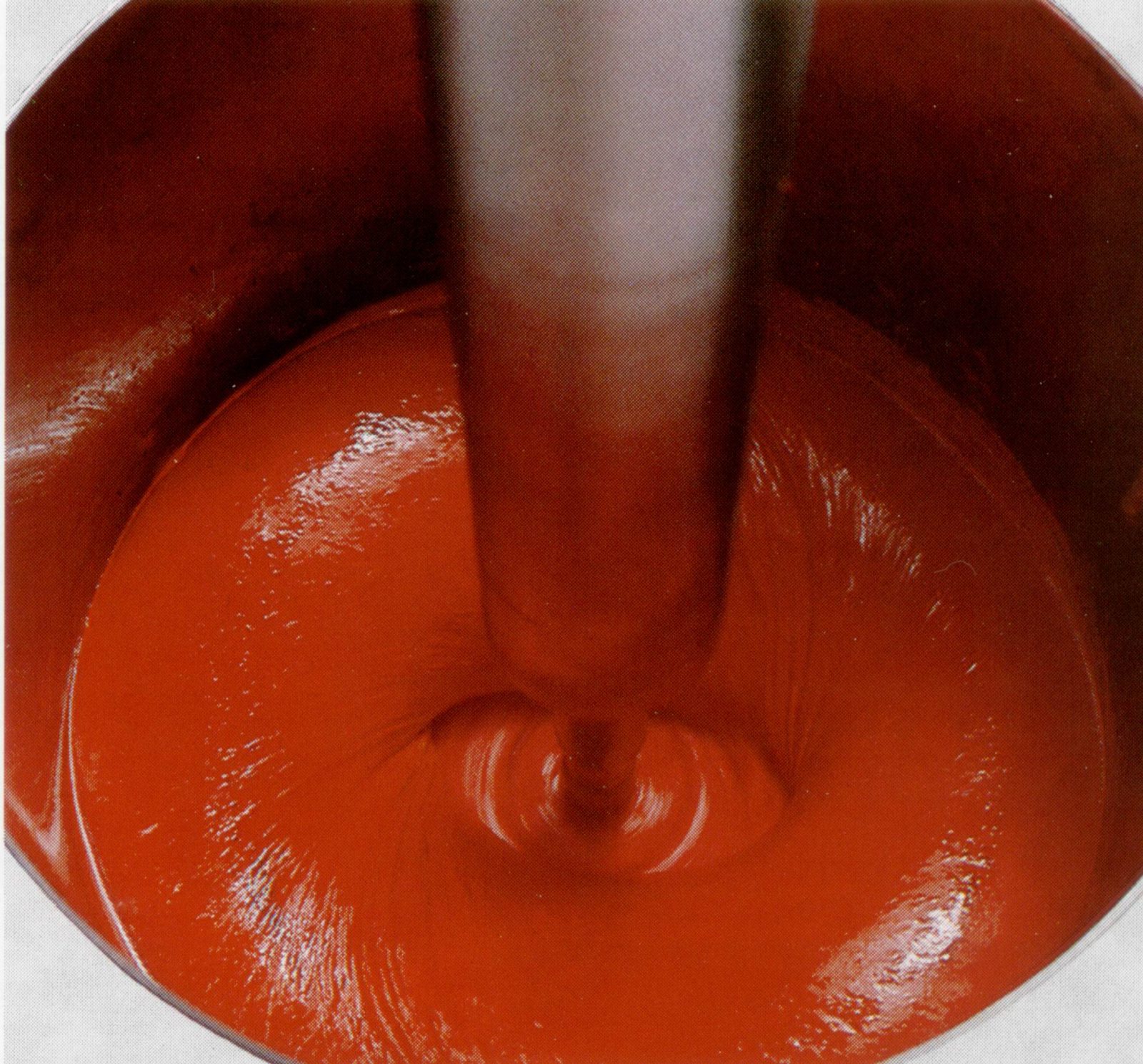 CEMKRETE (M) SDN BHD 199601019646 (391998-V) is a leading manufacturer and supplier of engineered building construction products for the past 28 years. Specializing in polymer industrial flooring systems, structural repairs, water proofing, tank lining and other specialty protective coatings.
An active supporter of the global effort in manufacturing products that are "green" and environmentally friendly, we are dedicated to sourcing and producing products responsibly whilst promoting water-base and VOC compliance technologies to contribute not only to our customers' success but to the protection of the environment.
Being in the industry faced with constant challenges and an ever evolving environment, CEMKRETE devotes our expertise and amass experiences in manufacturing proprietary products to bring innovative problem solving recommendations and applications on a project-by-project and technology basis.
In compliance with industry and governmental regulations, CEMKRETE has met ISO 9001, ISO 14000, Green Label (Singapore), HACCP International and GMP requirements and is proudly certified by all. Our dedication in service quality and product excellence has been and always will be the basis of Cemkrete's philosophy. Your satisfaction is our pride. CEMKRETE, the name you can always trust.